NSA Kubotan Seminar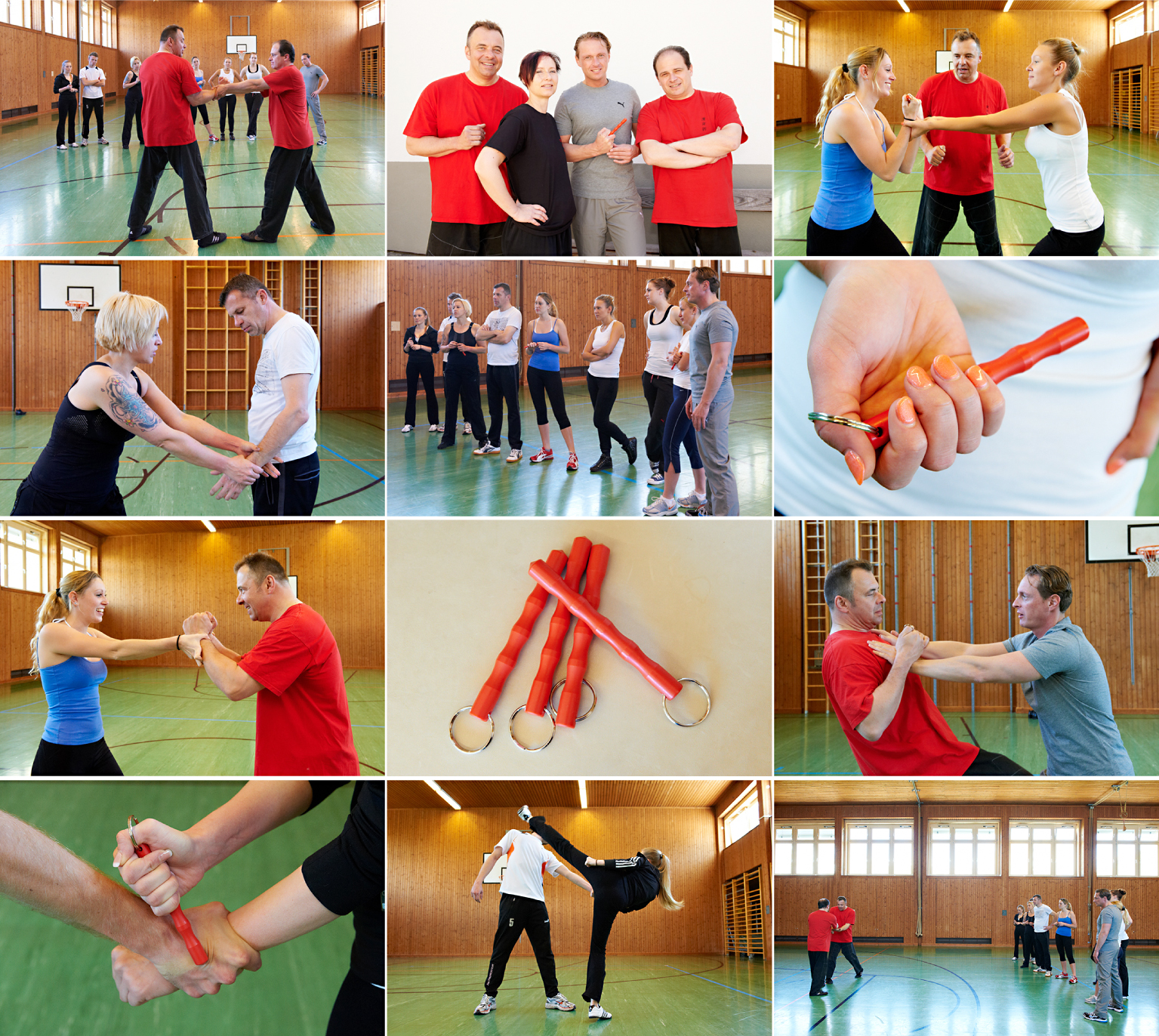 OFFENDER SEARCH VICTIMS AND NO ENEMIES ...

Review of self-defense training and Kubotan-
Seminar from 28.04.2012. The follow-up is already in
Planning.

For the NSA spoke Mr. Chief Inspector Robert Wagner
(Police / WEGA) and his team.
We thank all participants for the active
Participation under the motto:

NOT BE A VICTIM - DEFEND YOURSELF ...